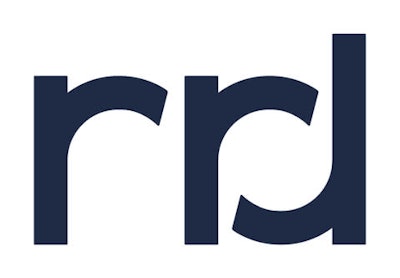 Offered to brands of all sizes and industries, the capabilities can streamline folding carton design and production, minimizing material waste, transportation, and associated costs.
RRD's consultative service model encapsulates paperboard materials selection, best-fit manufacturing, enhancements, finishing, and other services like creative development and design, kitting, distribution optimization, warehouse and inventory management, and print collateral and labels. A team of RRD packaging experts identify opportunities for standardization, production, and near-site production and supply chain efficiencies. They also provide guidance on right-sizing, material reduction, component substitution, and treatment or decorative options that help brands reach their sustainability goals while connecting with their customers.
"Packaging selections are not part of a zero-sum game between performance and sustainability," said Lisa Pruett, President, Packaging & Labels at RRD. "Our experts look at every side of the equation and consider future scalability needs to design packaging that succeeds on both fronts."
In addition to the folding carton services that are available from sites across North America, RRD will highlight the following products and technologies at its booth:
• Rigid boxes — Outcomes range from basic to unique sizing and shapes and enhancements like interior pockets, and embellishments such as coatings, spot UV, foil stamping, embossing, and more.
• Value-added corrugated — Durable, versatile and sustainable outcomes can be achieved with branded corrugated boxes for product kits, e-commerce, subscription and in-store trays and displays.
RRD experts will be highlighting the value of bundling packaging solutions with labels, graphic design, fulfillment and supply chain solutions, and more to help manage complexity and deliver process efficiencies.
Companies in this article