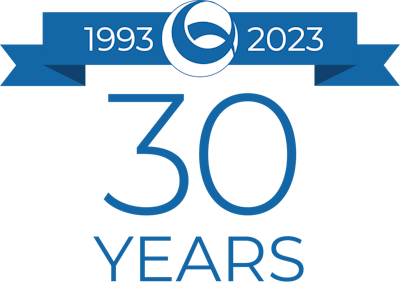 "Throughout our 30 years in business, we have always maintained a customer-first mindset. As "Quality" is in our name, we have remained true in never compromising our standards for delivering exceptional results," said Mike Ricketts, Founder and Chief Executive Officer for QPSI. "Continuous improvement is in our DNA, and we strive every day to elevate our quality and performance. To remain at the top, we must have great people and QPSI team members are the best at what they do. We thank our customers for the opportunity to earn their trust and business and appreciate our team members for their loyalty and consistent performance. We cannot wait to see what the next 30 years will bring!"
QPSI takes immense pride in constantly evaluating its solutions and services to enhance results for existing customers in addition to earning opportunity to deliver for new customers. 2023 is no different, as the company launches the Brand Experience Center, an in-house design and brand development service, inside its state-of-the-art facility in Florence, N.J. In addition, QPSI has expanded its packaging offering through investments in primary solid oral dose and powder fill capabilities. These capabilities, from design through distribution, afford customers improved speed to market, optimized supply chains, and overall sustainability improvements.
QPSI will also launch an interactive Learning Management System that will provides additional training and opportunity to enhance skills sets, QPSI continues to invest in its people. The rest of the year is comprised of programs to increase the WOW factor while continuing to offer opportunities for professional development for all employees.
Companies in this article