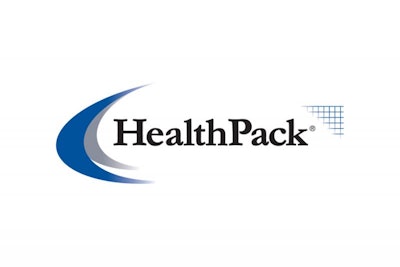 HealthPack 2017's new website allows registration to the event, which delivers peer-to-peer education and networking for medical device packaging professionals.
HealthPack is an educational forum for medical device manufacturers to share and analyze packaging trends and new research affecting the industry. Attend and receive helpful guidance from the industry's leading solutions providers in the exhibit hall.
The robust new website provides = more information about HealthPack and makes everything easier to find—including tips to help plan for the event. Next year's conference program is under development, with details to be announced in the near future.
The new website, which includes tips to help you plan for the event, includes a video of the 2016 Nurses Panel. The site also allows visitors to see what companies will exhibit at next year's event. Past attending companies include Johnson & Johnson,Medtronic andSt. Jude Medical.
Healthcare Packaging is a media partner for HealthPack 2017.