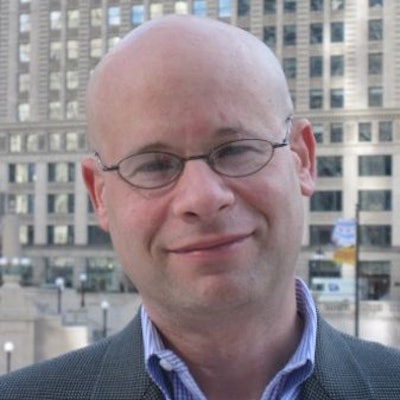 The preponderance of product information now available online has transformed how today's B2B companies make purchase decisions. Sales representatives are often contacted long after their customers have fully researched their products, services and competition. At The Packaging Conference, February 3-5 in Orlando, Summit Media Group's VP Digital & Custom Media, Dave Newcorn, will look at how the Internet-enabled buyer has changed the traditional buying cycle for packaging equipment, containers, materials and services.
In his presentation "Mastering the Packaging Buying Cycle for Fun and Profit," Newcorn will present proprietary research from Packaging World. Study results will shed light on both packager and supplier behavior, and offer insights on how buyers and sellers can position themselves to best leverage the new paradigm.
Packaging World is the exclusive media partner for this year's event. The Packaging Conference will be held at Rosen Shingle Creek in Orlando, FL. More information on the conference is available at www.thepackagingconference.com.