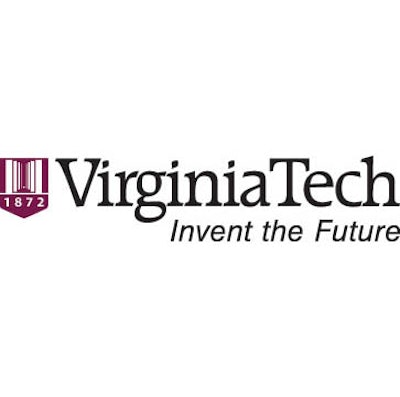 This marks the third year that this scholarship is being awarded in conjunction with Packaging World's Leaders in Packaging (LIP) program. Companies who participate in LIP are supporters of this annual educational award.
Virginia Tech's packaging program focuses on providing a multidisciplinary experience for the students to help them be leaders in system-based sustainable packaging design. The curriculum is designed to provide hands-on and minds-on knowledge on the principles of Marketing, Design, Science, and Engineering. Throughout their four years, the students learn how the components of packaging systems interact with each other and also how marketing and design principles are influencing packaging design decisions. The program is also a pioneer in the education of Lean manufacturing principles for packaging systems. Students learn the basics of Lean manufacturing principles and also have a chance to practice implementing them in both lab and industrial settings.
"Our curriculum is designed to produce a great array of hands-on experience in addition to the classroom education," explains Assistant Professor of Practice Laszlo Horvath in Virginia Tech. "Students gain experience through laboratories, co-ops, design competitions, and internships. We also have a unique Sustainable Packaging Design Trainee program that allows students to use their academic knowledge to solve existing industrial problems. Through extensive partnerships and close collaboration with industry, almost 80 percent of our students get at least one internship throughout their academic education. Our goal is to educate professionals who can lead and manage multidisciplinary packaging design teams and develop the next generation of sustainable packaging systems."
Says Packaging World President/Publisher Joe Angel, "We congratulate Virginia Tech and it is an honor to recognize their continuing efforts to offer students a curriculum and real-life experience to develop meaningful careers in packaging."
Virginia Tech will identify one or more students in the packaging program to receive the monetary award to be used during the 2014 academic year.
For information on participating in the Leaders in Packaging 2014 program, click here.