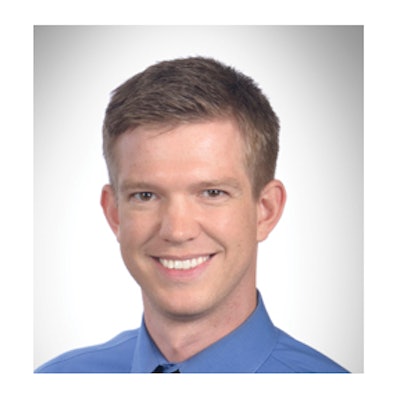 Packaging World:
There's a lot of talk these days that too many young people are enrolling in four-year colleges and universities when there aren't going to be jobs for them once they graduate. What's your view?
John Herzig:
I can only speak for myself, but in my case the degree from MSU's packaging program could not have worked out better. One of the things you gain by graduating with a major in packaging is a breadth of technical knowledge that spreads across many disciplines—marketing, graphics, printing, operations, logistics, manufacturing. Many people do, over the course of a career, become very knowledgeable where such things are concerned. But the degree in packaging means that from the first stage of new product development to actually putting that product out on a pallet and shipping it, you have an awareness from a technical standpoint of just what's involved and what the process requires. It gives you an advantage right from the beginning.
Were you part of the MSU packaging program right from the beginning?
No, I started in Mechanical Engineering and didn't switch to the Packaging Program until after my junior year. Fortunately, much of the course work that I took in the first three years I was able to apply toward my major in Packaging. So when I did make the switch, I was taking nothing but packaging classes for the two years I remained at MSU.
What kind of packaging operations do you get involved with?
Flexible packaging that runs on form/fill/seal equipment or flow wrappers is where I spend a lot of time. We do some bird seed in the form/fill/seal and a line of bird seed cakes that go into the flow wrappers. We also do a considerable amount of work with copackers, and I'm responsible for sourcing there, too. Liquid shampoos and health care tablets and filter cartridges for fish tanks are other things we get involved with.
How did you get involved with United Pet Group in the first place?
I interned at their facility in Blacksburg, VA. I got my hands on all kinds of packaging and was even given responsibility for some projects. That was one of the advantages of interning at a smaller or medium-sized firm as opposed to a large multinational corporation. You have lots of opportunities for practical, hands-on, real-world learning.