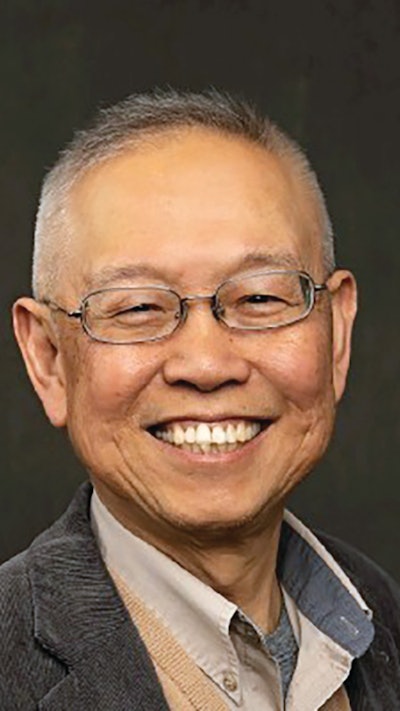 What follows are techniques to recruit students into four-year undergraduate packaging programs, ways to prepare them for our industry, and ideas on how companies can get involved.
Studies have indicated current and future shortages of college students. Only 61.8% of high school graduates continued to college in 2022, a decrease of 0.9% from 2020. Furthermore, high school graduates are projected to peak in number in 2025 before seeing a decline over the next dozen years due to lower birth rates amid the economic disruptions of the Great Recession. Meanwhile, existing college enrollment is down by almost 7.5% since 2019. COVID-19 significantly impacted undergraduate enrollment, with an unprecedented 13% drop, according to one estimate, in first-year enrollment from the fall of 2019 to 2021. Two-year colleges bore the brunt of these losses, with first-year enrollment almost 19% lower.
Colleges have been offering courses online with increasing frequency, a trend accelerated by COVID-19. In the fall of 2020 during the pandemic, 75% of all undergraduate students were in at least one online course, and 44% of undergraduate students exclusively took online courses. Online alternatives to college such as "Grow with Google," a partnership of Google and Coursera, have also gained significantly in enrollment. Such programs can provide learners a cost-effective, speedy alternative to a college degree program.
The Institute of Packaging Professionals offers other enhancement possibilities through packaging program partnerships with the schools. For example, IoPP's Fundamentals of Packaging Technology online course serves as a prerequisite among students lacking previous packaging training for a master's-level supply chain management curriculum.
Current high school students are part of Generation Z, the first generation of true digital natives. They do not know a world without smartphones, expect technology to be able to do anything, do not distinguish between the physical and digital worlds, and no longer define work by a place. The digital nature of online learning, along with the time and space flexibility it affords, comes naturally to them.
Given these factors, developing the new generation of packaging professionals is challenging and requires a novel approach.
Recruiting the new generation
Recruiting high school students for undergraduate packaging programs can be done using a three-pronged approach.
• Reach out to them where they are. During the pandemic, universities moved from in-person to virtual instruction. They invested in online technologies, including virtual meeting platforms, online course management systems, faculty training, and support. Universities can leverage these existing resources to reach out to high school students through offerings such as online packaging workshops and dual-enrollment packaging courses. Asynchronous materials certainly give more flexibility.
• Bring them closer and get them excited about packaging. Virtual activities have limitations when it comes to teaching physical skills. Inviting students to visit packaging laboratories after they learn about packaging from online workshops/courses is the next logical step. Having a research laboratory or certified commercial test laboratory is a plus. Campus visits increase the probability of having students enroll.
• Build further relationships via summer programs. With online programs and in-person facility tours, opportunities for direct interaction with students are limited. To further build person-to-person relationships, in-person summer programs with hands-on activities, including research, are ideal.
Spending a month or two working directly with high school students on a project allows students to get to know faculty.
In all these recruiting efforts, it is effective to collaborate directly with high school teachers and counselors. They can help publicize the opportunities to their students.
Preparing the new generation
After high school students enroll in an undergraduate packaging program, the focus shifts from recruiting to preparing them for industry jobs. Here are seven ideas for how educators and the packaging industry can work together to help prepare the next generation of packaging professionals:
• Get practitioners involved with the program.
• Make sure the curriculum covers comprehensive packaging knowledge.
• Offer Lean Six Sigma certification.
• Offer OSHA 10-Hour Safety certification.
• Offer other packaging-related certifications.
• Build communication skills.
• Build business/management skills.
To produce the next generation of packaging professionals, we will need to embrace technology, understand Gen Z traits, build relationships at the pre-college level, and prepare graduates to meet industry needs. Producing well-rounded graduates with certifications and skills beyond packaging is a win-win situation for both the student and the employer.
---
An expanded version of this article is at www.iopp.org under Publications, in the Resource Library, or at Packaging World, at pwgo.to/7911.
---