Information management
J.L. Sherwin & Assoc. (Denville, NJ) has developed a packaging information management system designed to help companies make sound packaging decisions.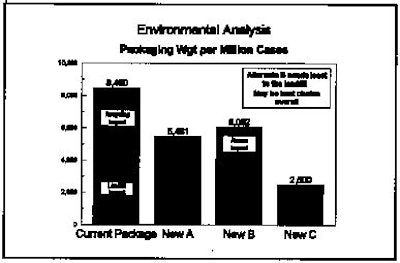 Smart-Pak(TM) allows companies to analyze data for source reduction, environmental packaging regulations and money savings.
How to ensure your best conveying project yet
Read our latest Playbook to discover how to ensure efficient product handling, best practices for specifying conveyor and container handling equipment, and top tips for a successful pack line startup.
Download Now