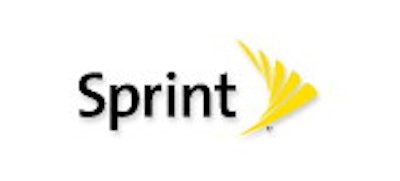 Sprint has updated its environmental scorecard evaluation criteria for phones and packaging for its device manufacturers and vendors. The scorecard is revised each year to ensure continuous improvement of sustainable design considerations across Sprint's portfolio.
Starting Jan. 1, Sprint's environmental scorecard now requires all phones go through UL Environment certification. According to Sprint, the change will ultimately reduce the company's overall impact on the environment and save the company money.
Last year, Sprint announced its partnership with UL Environment to produce the first environmental standard for mobile devices across the entire wireless industry: UL-ISR 110. The first mobile phone to achieve UL Environment certification to UL-ISR 110 was Samsung Replenish from Sprint, which received Platinum certification, the highest level.
Sprint will now require that all postpaid and prepaid handsets go through the UL Environment certification process.
Strengthened packaging standards
New criteria for packaging within the standard will also drive more sustainable solutions. These new standards are expected to encourage the reduction of packaging volume and size; improve the material composition and structure; and minimize the use of glues, inks, labels, and plastics. There will also be an increase in recycled fiber, post-consumer waste, and chlorine-free bleach in paper packaging materials.
Additional packaging standards include:
• The elimination of plastic laminate
• Use of vegetable-based or low-VOC (violate organic compound) inks
• Use of water-based or other environmentally friendly adhesives
The announcement of these standards aligns with Sprint's larger sustainability efforts to reduce its carbon footprint, use renewable energy, create less waste, and sell greener mobile devices. To learn about Sprint programs that protect the environment, follow @SprintGreenNews on Twitter.
Companies in this article