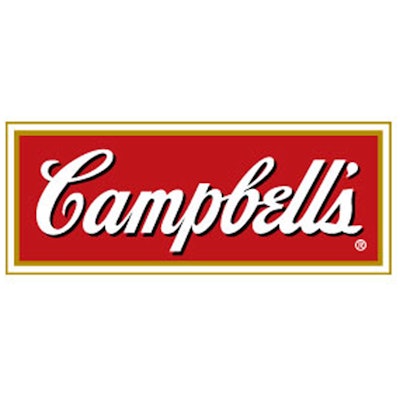 When it comes to the war against packaging waste, even small cuts can have large consequences, as Campbell Soup Co. has demonstrated with a new package for its Pepperidge Farm Goldfish brand. A reported three-quarter of an inch reduction in the height of the package resulted in a savings of 300,000 lb of packaging material.
As Environmental Leader reports, Campbell Soup's recently released 2010 Corporate Social Responsibility Report provides details on a number of initiatives that have helped the soup company achieve impressive reductions in water, waste, energy, and greenhouse gas emissions.
In 2009, the company established new sustainable packaging guidelines led to the elimination of more than 3.5 million lb of steel, 300,000 of plastic, and 1 million lb of fiber, including the material saved through the Goldfish redesign. In all, the changes resulted in a $4.5 million savings in packaging costs in 2009.
As megabrands are proving again and again, the bigger the company, the greater the environmental impact, making even small steps in the right direction noteworthy.