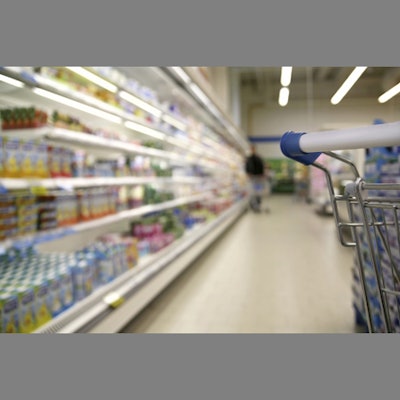 Nearly 30 major retailers and food companies have voluntarily adopted new targets for reducing the carbon footprint of packaging. According to an article in Business Green, the goal over the next three years is to reduce packaging by 10% from 2009 levels by cutting weight, increasing recycling rates, and using more sustainable materials.
This is laudable goal, and it could well spur innovations in packaging, but stores and brand owners alike also should look at this move as a branding opportunity. How can the reduction in packaging's carbon footprint be worked into the context of the brand story in a way that engages the consumer and prompts purchase?
The answers require integrated thought across the creative team to work the waste-reduction message holistically into packaging effort within the marketing campaign.
Here's a word of caution, though: Resist the temptation to do the work in "silos," in which everyone works independently for their own department's gain. When that happens, the package and the branding effort often fail to work as a team, and the result leads to consumer confusion and often lost sales.
Scott Young, president of Perception Research Services, has seen that scenario play out a lot. His company's research reiterates the need for a cohesive branding message and also points out that any packaged product has to satisfy other shopper motivations first in order to land in the shopping cart. Considerations of packaging's environmental footprint still rank down the list to a product and package that function well.
Companies in this article