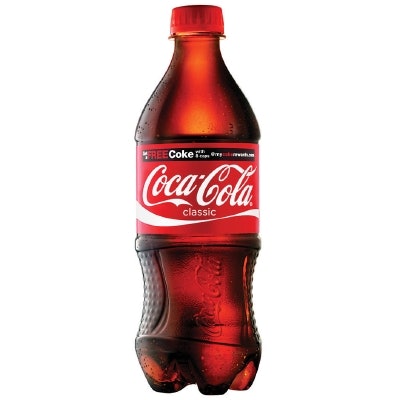 Atlanta, GA-based Coca-Cola announced September 5 that it is investing more than $60 million to support recycling in the United States. These investments are part of a comprehensive goal to recycle or reuse 100% of the company's PET bottles in the U.S.
"We have set an ambitious goal to recycle or reuse all the plastic bottles we use in the U.S. market," says Sandy Douglas, president Coca-Cola North America. "Our investments in recycling infrastructure, coupled with our work on sustainable package design, will help us reach this target."
The Coca-Cola Company and
United Resource Recovery Corporation
(www.urrc.net) will build the world's largest plastic bottle-to-bottle recycling plant in Spartanburg, SC. The plant will produce approximately 100 million pounds of food-grade recycled PET for reuse each year—the equivalent of two billion 20-oz Coca-Cola bottles.
"The long-term sustainability of our business depends on our ability to ensure the sustainability of our packaging," says Douglas. "This new recycling facility represents a significant milestone as we work to advance recycling in the U.S. and ensure a strong end-market for our PET packaging."
The new 30-acre Spartanburg plant will open in 2008 and will be fully operational in 2009. Over the next ten years, the plant is expected to eliminate the production of one million metric tons of carbon dioxide emissions—the equivalent of removing 21,500 cars from the road.
Since 1991, Coca-Cola has worked with URRC and other partners to accelerate the development and commercialization of environmentally-efficient and sustainable recycling technologies throughout the world.
"Coca-Cola has staked a clear leadership position in its approach to sustainable packaging," says Kate Krebs, executive director,
National Recycling Coalition
(www.nrc-recycle.org). "The new Spartanburg plant represents an end-to-end recycling model that is world class and [one] that I hope other industries will follow."
View a video overview of the plant at www.eventstreams.com/recycling.