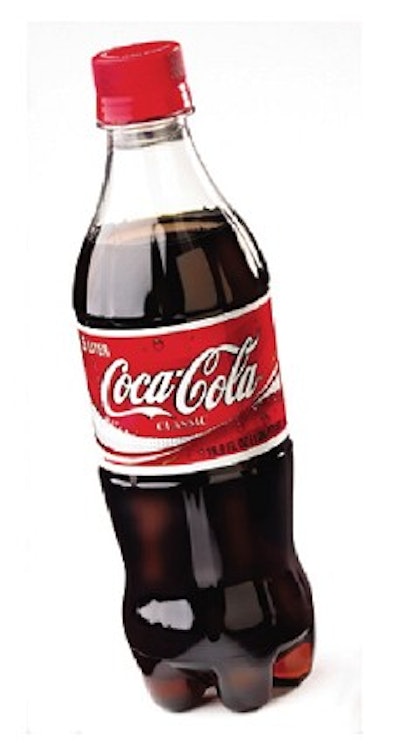 Many companies tout environmental responsibility efforts, packaging that's recyclable, and packs made from renewable resources.
In early October, The Coca-Cola Co., Atlanta, GA, issued a press release, 2004 Environmental Review, citing gains in water, packaging, and energy efficiency. The following insights from the report focus on packaging design, reuse, and solid waste reduction:
• Waste generation fell 12.22 grams per unit of product to 11.67 grams in 2004, a 4.5% reduction from the previous year.
• A new development called Ultra Glass Technology, is 14% more efficient in production, 20% lighter, and 50% stronger [presumably compared with its previous glass technology].
• Eco-design efforts are focusing on PET, the company's largest consumer packaging material stream. Coca-Cola is working with industry and regulators to establish clearer "design-for-recycling" guidelines. The beverage giant's press release says the company continues to make recycling of its PET containers easier through "recycling-friendly caps, labels, adhesives, and colors."