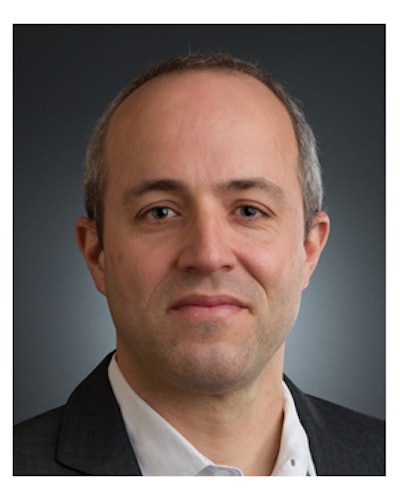 Packaging World:
It has been proven that the amount of packaging used for most food products makes up just a very small percentage of the overall carbon footprint of that product, yet its role is vital in protecting the product. Why do you think we should be looking at packaging-free options?
Wood Turner:
Yes, of course, packaging plays an important role in ensuring the consumer's peace of mind, but if you look at it from a business perspective, it represents a significant cost. Most companies are working as hard as they can to make the best product that fills the package, because that is what the consumer is paying for. That's why many companies are dedicated to lightweighting and downgauging packaging—it helps to reduce costs. It also has the added benefit of reducing the product's environmental footprint, as well.
We are using our natural resources at an alarming rate. We should be doing everything we can to use them for things that nourish people and the planet. Reducing the use of packaging through lightweighting frees up dollars for investment in better, more healthful, more nourishing products. A move away from packaging entirely is lightweighting to the extreme, and it should be an aspiration for all consumer packaged goods companies.
Is packaging the problem, or is consumer education around collecting used packaging the issue? Should the packager be taking more responsibility with ensuring collection of used packaging materials?
Certainly, consumers should be more vigilant about recycling and recovering packaging waste, and even 40 years of intense training of the consumer has not led to a 100% recycling rate. Unfortunately, no amount of consumer commitment is going to change the fact that most packaging cannot be economically recovered. While I agree that packagers should be more willing than they are to facilitate collection of hard-to-recycle materials, the more important role they can play is ensuring that all components of their packaging are actually designed for recycling. If all—not just some—of the components of the packaging that's used by CPG companies have an economic value and are technically feasible to recycle, I'm convinced the scope of the problem will change dramatically.
What advantages can the WikiFood edible skin solution offer versus optimized packaging?
Eric Freedman:
Sustainable packaging can be defined and articulate itself in many different forms. We think this technology represents a giant leap toward a truly sustainable packaging solution. Currently the technology does not provide for features such as resealability and labeling/marketing information, but the WikiFoods R&D team is constantly exploring the perceived and real benefits of packaging and how to optimize the technology and apply this to a broad range of food and beverage categories.