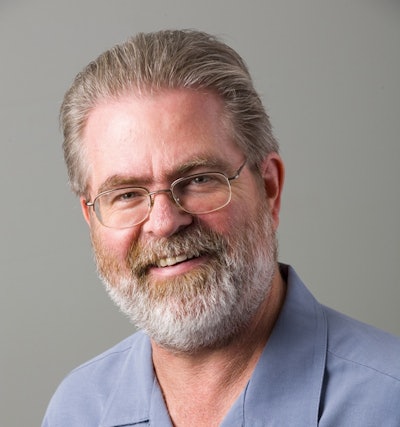 Take, for example, a question I posed after reporting on how OakBrook, IL-based Nonni's Foods was able to reduce packaging waste by 17% when it eliminated the plastic tray that had been used for biscotti packaged in a folding carton. I asked LinkedIn's Packaging World Group this question: "Shouldn't more food companies do away with the plastic tray they so often use inside a paperboard carton?"
Comments came from Italy, England, and India as well as from places closer to home. This is another of the fascinating dynamics behind a LinkedIn discussion—the world is its oyster.
Here, edited slightly for spelling or syntax reasons, are just a few of the comments I received:
John Hwang, CPP and Packaging Engineer at Physicians Formula, Inc.: "In this application of individually wrapped biscotti, it makes perfect sense. But the tray they eliminated may have served as a carrier to hold the product as it is pushed into a carton in an end-load cartoner, so the change may have required an upgrade to the conveyor of the cartoner or the entire piece of equipment. Not sure what the margin is on that product. Companies often will need to do financial analysis of the ROI in this type of upgrade. Also, what is the scrap rate they will encounter during packing without this tray?" By "scrap rate," John, I assume you're wondering how much product damage will occur when the protective plastic tray is eliminated. I wondered the very same thing.
Adwowa Annan, Product Stewardship Administrator at Graphic Packaging International via The Mahone Group: "For most companies that use such trays, the purpose is to ensure the integrity of the product. For others, trays may be in place to ensure that there is no chemical migration over time from the inks, coatings, or adhesives. The answer to your question lies in the type of food, conditions of use, and the material composition of the package."
John Currie, Iterate Ventures: "Hasn't anyone come up with a cost-effective way to make cellulose-based trays for the same price? I worked on a venture three years ago that had something unique to replace styrofoam trays, same price, but startup funding was the issue. I thought someone would have cracked this by now, particularly with all the 'green' packaging programs going on in major grocers. Would like comments."
John Hwang again: "There are plant-based resins, but not cost-effective ones. There are molded pulp trays made from recycled newspaper, but they cannot be used for direct food contact per USDA/FDA regulations. Even if it is a secondary package, it may not be less expensive than vacuum-formed trays."
Eric Berkley, Vice President at Berkley International Packaging: "Molded fiber is FDA-approved for direct food contact. We have had a lot of success replacing plastic trays in the food industry. The customer needs to be willing to pay more for molded fiber than a cheap PS tray, though."
Annan again: "Recycled paperboard has been approved for direct contact by the FDA. Of course its suitability must be confirmed by testing for the particular condition of use."
Angie Whitfield, Director at Westfield Patterns Ltd.: "There is a cellulose alternative in development. It is 100% biodegradable and home compostable. Unfortunately, it is expensive to produce at the moment. We are working with a U.K.-based company in developing a thermoformable product. I can't see it being as cheap to produce as the current RPET or PVC, but we do need to look at alternatives."
Thank you one and all for your input—keep those virtual cards and letters coming.