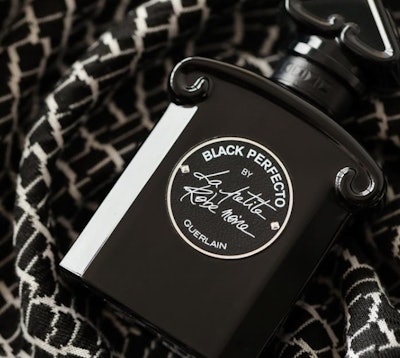 ThePackHub
Biodegradable and compostable packaging continue to be developed, as well as new bio-based alternatives to plastic. However, the lack of established industrial composting systems in most markets is a significant barrier to mass adoption.
Learn more about ThePackHub's Innovation Zone here.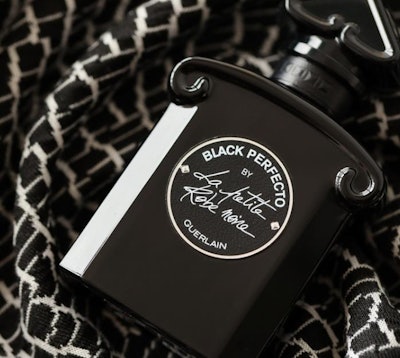 Luxury brand Owner LVMH to Accelerate the Use of Sustainable Materials for Cosmetic Products
French multinational luxury brand owner LVMH, is collaborating with Dow Chemicals to accelerate the use of sustainable packaging across LVMH's perfume and cosmetic products. This partnership would enable both bio-based and circular plastics to be integrated into several of the beauty multinational's product applications without compromising the functionality or quality of the packaging. The collaboration will see the use of circular plastics, which are made from bio-based and plastic waste feedstock respectively, and will be used to produce sustainable SURLYN ionomers, polymers used to manufacture premium perfume caps and cosmetic cream jars. Bio-based feedstocks for the production of bio-based SURLYN can include raw materials such as used cooking oil. A spokesperson for LVMH said that as part of their Life 360 program, they had made the decision that their packaging would contain zero plastic from virgin fossil resources in the "near future".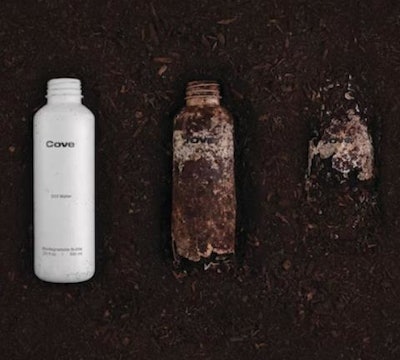 Los Angeles Organic Grocer Erewhon First to Stock Fully Biodegradable Water Bottles
Erewhon is a premium organic grocer based in Los Angeles. They recently entered into a partnership with Cove, the California-based innovation company that manufactures fully biodegradable water bottles. The partnership makes the supermarket the first retailer of Cove's water bottles, which we have been tracking the progress of in the Innovation Zone. The company says that Cove bottles are plastic-free, biodegradable, renewable, non-toxic, and compostable, as are the caps. They are made with polyhydroxyalkanoate(PHA), a sustainably sourced, naturally occurring biopolymer. PHA is produced and consumed by microorganisms that occur all over the world, including soil-inhabiting and marine microorganisms. The bottle is screen printed with UV-cured ink. Cove partnered with Living Ink to create a UV-cured ink that uses black pigment derived from algae. This replaces the usual carbon black pigment derived from fossil fuels. Cove says that they expect them to take a maximum of five years to be fully broken down by microorganisms in a "reasonable natural environment".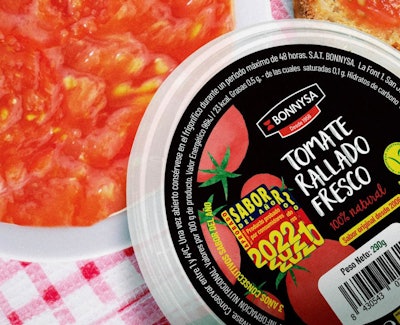 Tomato Processor Bonnysa Launches New Product With Lid Made From Bio-Based PP
Alicante-based tomato processors Bonnysa and sustainable packaging manufacturer ITC Packaging have collaborated on the launch of a new lid for the packaging of its grated tomato range. The new solution for Bonnysa's grated tomato is made from bio-based polypropylene, a material from non-fossil fuel sources that helps reduce carbon emissions while guaranteeing the sustainability of raw materials. This second generation biopolymer is different from the fossil raw material because of its plant origin as it comes from organic waste that is processed until it turns into polymers. To guarantee the origin of the raw material, ITC has accepted the system of ISCC Plus certification, a protocol that has allowed the incorporation of new bio-circular materials that optimize the sustainability of packaging into the ITC portfolio. This certification has enabled ITC to launch its first circular-packaging projects, made from material from advanced recycling, and therefore suitable for food contact.
Learn more about ThePackHub's Innovation Zone here.
Companies in this article