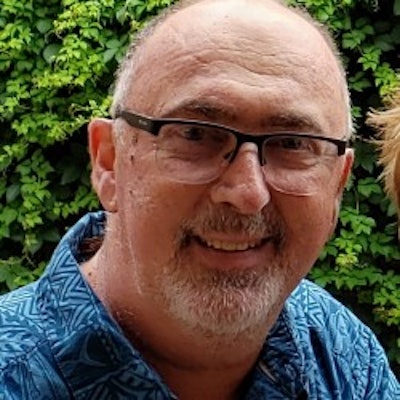 Luca Dellomodarme, CEO of Paper Machinery Corporation in Milwaukee, passed away on Monday, November 18, 2019 at UW Health University Hospital in Madison, Wisconsin.
He was born July 10, 1959 in Livorno, Tuscany, Italy. His family immigrated to the United States to Highwood, Illinois in 1972 when Luca was 13 years old.
He graduated from Highland Park High School, class of 1977. He received a bachelors degree in Mechanical Engineering from University of Illinois, Champaign-Urbana, IL and his masters degree in Business from Northern Illinois University, DeKalb, IL.
Luca started his career as a mechanical engineer at International Paper in Wisconsin and most recently served as the CEO at Paper Machinery Corporation in Milwaukee.
Memorial visitation will be on Saturday, November 23, 2019 from 9:00 am until time of memorial mass 10:00 am at Saint James Church, 134 North Avenue, Highwood, IL.
Mr. Dellomodarme is survived by his wife, Julie, son Adam and daughter Olivia.