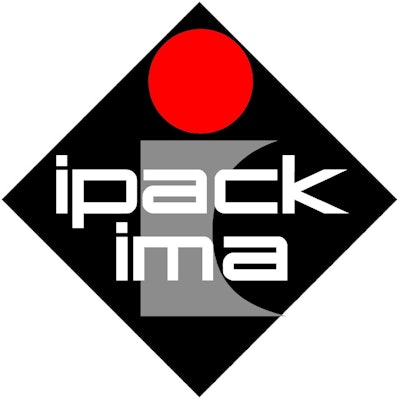 This means a new chapter opens in the long history of Ipack-Ima, one of the world's leading exhibitions for processing and packaging technology. Fiera Milano has been the venue of Ipack-Ima since its very beginning. Now it owns the Italian show, as well.
"A direct control of Ipack-Ima," says Domenico Lunghi of Fiera Milano, "puts us in the ideal place to consolidate the success of the exhibition's new formula and support its future growth. This acquisition strengthens Fiera Milano as it gives the company direct access to packaging, a strategic sector for the industry bound to play an increasingly important role in terms of consumer safety, a responsible use of resources, and environmental protection. The acquisition also ensures continuity by maintaining the same people working in the field and the strategic layout of the event. The only new element, which we believe to be an improvement, is that Ipack-Ima's clients can now count on Fiera Milano's even more solicitous and timely care. Italy is a leader in processing and packaging technology. It boasts top-level enterprises and technologies, which enable the country to successfully compete on a global scale and find their perfect location in Ipack-Ima and Fiera Milano. We want to defend and reinforce this leadership, and we will put our best efforts into increasing the international attractiveness of Ipack-Ima and its vertical shows."
The presence of Ipack-Ima at PACK EXPO Las Vegas, adds Lunghi, demonstrates the Italian show's ongoing internationalization efforts. Ipack-Ima officials met with leading trade associations at PACK EXPO Las Vegas with a view to further strengthening the existing relations with the American business community.