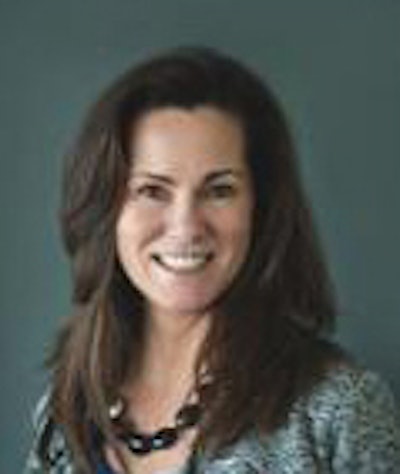 Stout will oversee marketing and communications strategies for PMMI's member services as well as their trade shows.

"PMMI has experienced significant growth over the past couple of years. Our membership has expanded, we have added new trade shows, and with the recent acquisition of Summit Media Group, we felt this was an appropriate time to capitalize on this position of strength, ensure we are connecting strategically with our constituencies and expand our reach. Tracy has the experience to help us do this, and we are very pleased that she has joined us," says Katie Bergmann, Senior Vice President, PMMI.

Stout joins PMMI with more than 20 years of communications and strategic planning experience, a majority of that time spent with Porter Novelli, a leading public relations agency with an impressive global reach. She began with the firm early in her career and eventually became executive vice president in the Food, Beverage & Nutrition division.

"I have led large, multifaceted communications campaigns for a wide variety of clients over the past 20-plus years, many in the consumer packaged goods space," Stout says. "That experience prepared me well for this great opportunity with PMMI. I am very excited to join such a wonderful organization and look forward to contributing to its continued growth and success."

Stout has a BS in Liberal Arts and Sciences from Virginia Polytechnic Institute and State University (Blacksburg, Virginia). She lives in McLean, Virginia, and enjoys traveling and exploring new things and places almost as much as being at home with her husband and two young daughters.
Companies in this article