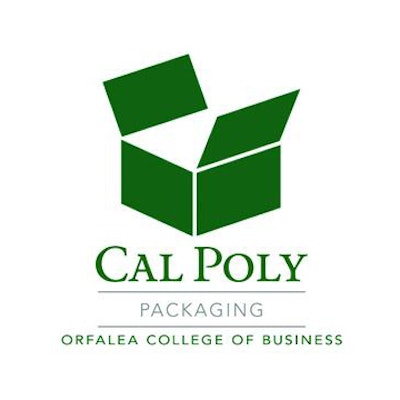 A great deal of this draw towards online shopping is credited to mobile e-commerce (m-commerce), i.e. accessing goods via the internet using computers, smartphones, and tablets. Predictions are that by 2017, 26% of U.S. retail e-commerce sales will be accounted for by m-commerce. This reemergence is also credited to the disruptive technologies companies like Amazon are exploring, such as delivering small packages by "drones." E-commerce companies like Amazon (AmazonFresh) and Google (Shopping Express) are also striving towards "same-day delivery" fulfillment in major U.S. cities. UPS's SurePost and FedEx's SmartPost offerings are geared towards giving businesses shipping 50 packages or more per week financial benefits through relying on UPS's final delivery network.
How is packaging evolving to keep up? E-commerce related packaging has three main aspects to consider—protection, communication, and cost. While protection is commonly assumed to be a matter of compromise between the cost of additional packaging and the tolerable damage to product, the equation is different for e-commerce. The e-commerce packaging is intimately related towards loyalty development, with 52% of shoppers likely to make repeat purchases from a company delivering orders in premium packaging. Amazon, through its "frustration-free" packaging, is alleviating "wrap rage" while reducing packaging by requiring manufacturers to provide packaged products that could be shipped to customers without additional packaging, i.e. the manufacturer's "recyclable" packages get delivered to the customers. The shift towards air pillows from loose-fill material is another trend gaining momentum lately and reducing fulfillment and shipping costs through on-demand production and light-weighting of the packages.
As related to communication, a recent study found that 83% of respondents on a survey stated that they would post on social media an image of an "attractively packaged" order received from an online retailer. 40% of them also stated that they would share on social media images of orders received in a "unique, branded or gift-like box." The lack of shelf context, the fact that only one SKU at a time is being searched for, and non-tactile interactions for packaging images posted on online sites adds several challenges as well as opportunities. Packaging is a vital tool in the search and de-selection process for online shoppers faced with numerous options during initial searches. 90% of online customers claim to re-use branded packaging such as boxes and bags, and 30% of consumers find a new brand from others carrying the retailer's packaging in public.
As e-commerce continues to evolve, successful e-commerce packaging needs to be customized, branded, reusable, and right-sized while maintaining its integrity through distribution.
Dr. Jay Singh (jasingh@calpoly.edu) is Professor and Packaging Program Director, Cal Poly State University, San Luis Obispo, CA.