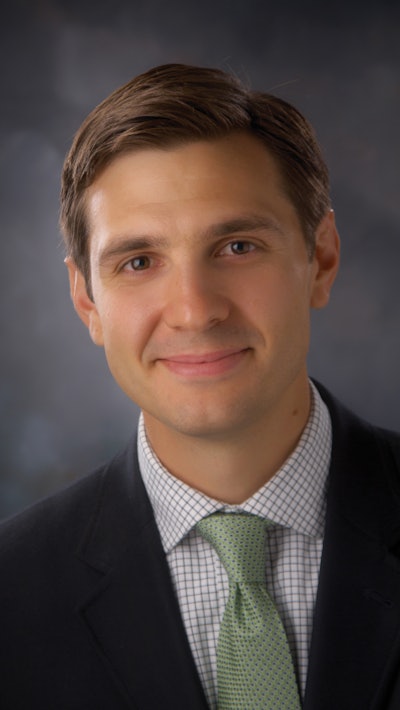 Since that time, we've seen great advances in technology and supply chains, and as a result, testing has become more sophisticated and complex. However, the mechanism for delivering and interacting with those tests—static printed documents or PDFs distributed via mail, or in recent years, email—remained largely unchanged over that same time frame. ISTA's new online platform, PackSight, addresses this issue by delivering packaged-product specific test plans to users online at the touch of a button.
As ISTA looked to leverage technology to create a digital version of ISTA protocols, we acknowledged the need for a technology partner that had a deep understanding of, and roots in, packaging. We found that partner in Specright, whose cloud-based specification data management platform is used by leading packaging professionals to manage packaging and product specifications. Like ISTA, Specright had experience transforming an industry, and the partnership to create PackSight was born.
Why Digital Test Protocols?
Speed: PackSight allows users to move through test procedures without double checking ISTA protocols. Before PackSight, ISTA test protocols were typically printed out, completed by hand or documented in spreadsheets, and then stored for record-keeping. Packaging engineers and lab technicians were required to sort through available protocols, determine the right test plan based on their package type and requirements, print out their test plan, complete the test, and compile the report. With PackSight, users simply enter basic package information and PackSight generates the right test path to perform. Users can then select a step-by-step or short test plan to complete tests. In the step-by-step version, users are walked through the test protocol and given helpful tips and detailed instructions for each test block. In the short test plan, users see a streamlined view of the test blocks, which hides the information they already know, and allows them to quickly and efficiently complete a test on a single screen.
A critical part of testing includes documenting results. Now, users can document tests in real-time using their phones or tablets and take and upload pictures as they go. No more taking pictures, uploading them from a camera or emailing them, and then embedding them in PDFs. Users can also leverage the desktop version of PackSight to complete tests. For example, users can select the test through their laptops and add photos later using their mobile or tablet devices.
In some instances, labs may not have access to devices like tablets, cellular phones, or computers. In this instance, users can select and print out a packaged-product specific test plan directly from PackSight and complete by hand.
Accuracy: PackSight guides you through the procedures, preventing mistakes and ensuring compliance with ISTA tests. As packaging became more and more complex, it became increasingly difficult for packaging engineers to select the right test. Furthermore, compiling test reports could take hours. With each protocol consisting of roughly 8 to 52 pages, packaging engineers had to keep track of where they were in the testing process to move through protocols. One missed step could result in an inaccurate test.
Reporting & Storage: One of the major benefits of PackSight is automatic report generation, which previously could take hours when done manually. With PackSight, users can auto-generate reports within the platform based on their inputs and documentation during testing. Within seconds, users can have a custom-branded PDF or digital version of their test, stored within PackSight for historical tracking and reporting. This gives brands digital access to all the tests they have run and lets them leverage reporting to predict results and the best tests to use over time. International brands can easily collaborate with stakeholders across the globe while gaining visibility into test statuses. PackSight also helps brands and suppliers accelerate their speed-to-market. And with access to easier and faster test processes, package testing and product development times can decrease without compromising quality.
This is only the beginning
While the benefits discussed above are foundational elements, PackSight, alongside supply chains, technology, and testing, will continue to evolve. On the horizon are items such as user configurable test planning, analytics and recommendations on testing, continuous improvement based upon user feedback. All these elements will facilitate greater testing resolution at a company level and provide quicker access to newly developed data sources. These are key elements accelerating ISTA towards fulfilling its mission of empowering organizations and their people to minimize product damage throughout distribution and optimize resource usage through effective package design.
Andrew J. Gruber is President & CEO, ISTA (International Safe Transit Association).For more information about PackSight, please visit ISTA.org/PackSight.