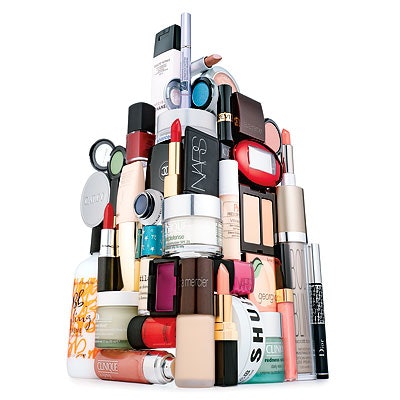 Document Security Systems, Rochester, NY, announced a new $9-million packaging contract with an undisclosed CPG company.
The contract expands on an existing customer relationship and runs through August 2015. Packaging will be done at DSS Printing Group facilities in Rochester, and the DSS Packaging Group located in Victor, NY. It's the company's largest contract to date and helps "demonstrate our ability to service large orders from the most demanding and recognized brands worldwide," according to CEO Patrick White.
The new-business win closely follows DSS' hiring Gary Andrechak, as manager of RFID business development following his stint as a RFID product manager for Hitachi for serialization and item-level tracking systems.
DSS is both a contract packager and a developer and integrator of RFID and data security systems for counterfeit prevention, product diversion and brand protection.