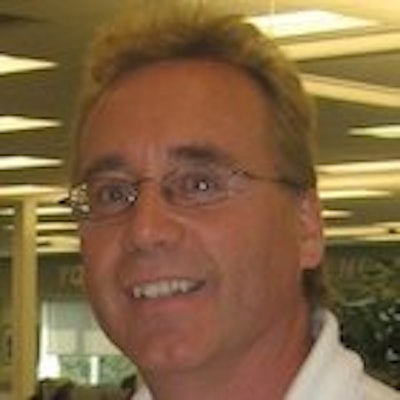 On Wednesday, April 23, 2014 at 3:00 p.m., Nulogy will sponsor a webinar designed to help third-party logistics (3PL) firms better understand the consumer-driven impact their practices have on the retail supply chain, and the trickle-down effect of those practices on the CPGs and suppliers with whom they do business. In the webinar, hosted by Nulogy, Karl Kretschmer, a supply chain management veteran with more than 25 years at food manufacturer Mars Canada, will explain what today's leading 3PLs must do to stay on top of evolving trends.
What will attendees learn form this webibnar? According to Nulogy:
The impacts of the growing industry trend of retail supply chain consolidation, and how it affects the direction of growth for 3PLs
How 3PLs can expand into value-added services like contract packaging, load optimization and customer service
How 3PLs can collaboration with brand customers with operational transparency, and align themselves as strategic partners
Real-world success stories of world-class 3PLs as they build strategic partnerships with their CPG customers
Nulogy is the leading provider of contract packaging software systems globally. For more information and to register, visit
this event page
at Nulogy's website.
Companies in this article