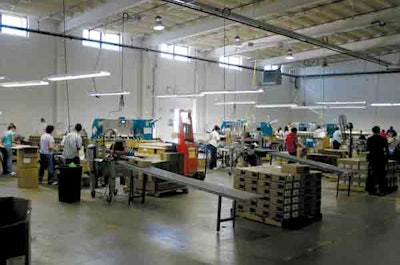 Algus showcased the expanded area June 15 at an open house inside the company's 330,000-sq-ft facilities.
"Algus has a recognized expertise in design, custom thermoforming, and sealing machinery. This latest business expansion incorporates our core competencies as a manufacturer with a full-service packaging services operation," Patrick says.
"All our divisions are strategically housed and located to meet the demands of efficient supply chain management operations."
The company's contract packaging division has logged 64,440 production hours and currently runs at 60% of capacity, with seven automated machine lines for production and two lines for custom hand assembly when automated methods are not possible or cost-effective. A tenth line is used solely for conversion purposes.
Companies in this article
Videos from Universal Labeling Systems, Inc.