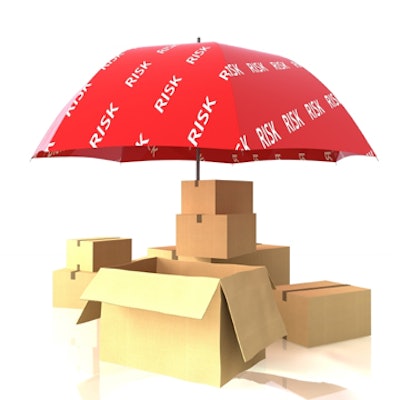 CEE Packaging, the Packaging Industry of Central and Eastern Europe, reports that a 10-step guide is available to help pharmaceutical processors, medical device manufacturers, and other life-sciences facilities respond appropriately within the permitted 15-day window of receiving a 483 letter from the agency. The guide, "How to Avoid and Respond to Public FDA Criticisms—Form 483 Letters—for Temperature, Humidity and other Controlled Environments," comes from Veriteq.
CGMP.com provides some basics on FDA-issued warning letters.
Packaging World/Healthcare Packaging legal columnist Eric Greenberg recently discussed the agency's increasing activity. Read more about FDA, regulatory, and legal developments.