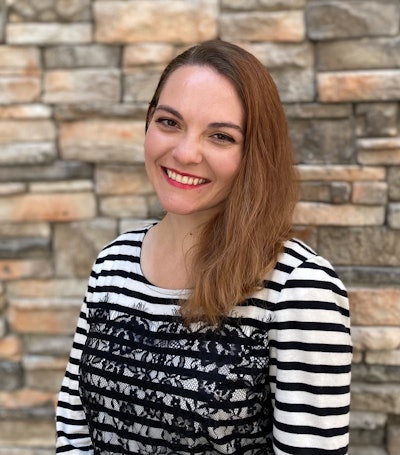 After a nearly three-decade run with the company he founded—Summit Publishing Company, now PMMI Media Group (PMG)—longtime President and Publisher Joe Angel recently stepped down to become PMMI's executive vice president of industry outreach. In his new role he will act as an ambassador to the education community, PMMI members, and key industry partners—such as brands and CPGs.
Dave Newcorn, who joined Summit in 1995, as a promising, tech-savvy editor for Packaging World took over as president on Oct. 1. In those early days, Newcorn was warned by founding Chief Editor Arnie Orloski "not to work on that web s**t during business hours."
Deftly sidestepping that admonition, Newcorn built the first website for Packaging World, which all CONTRACT Manufacturing & Packaging content is now posted on as well. Newcorn has since spearheaded Summit/PMG's transition to modern digital publishing. He continues to guide its evolution today.
"Joe's focus and style over the last 30 years brought us to where we are today. For the next 30 years, my focus is singularly on how to strategically transform and re-tool the company for the future," Newcorn says. "One thing Joe and I have in common is the continuing drive and passion for publishing in the field of packaging and processing, with a focus on delighting readers and advertisers alike."
The pace of change that Angel presided over was fast, as publishers contended with the rise of the Internet, a once-in-several-generations technological revolution. And it's only getting faster. Having been the change agent himself, Newcorn is well-situated to steer PMG—and through me, influence CM&P—into the next phase of B2B publishing.
"The best part of this transition is that Joe isn't going anywhere," Newcorn says. "I have the freedom and flexibility to reach out to Joe any time I want for advice and guidance, which I already have done, and expect to continue to do."
In a recent editorial meeting, Newcorn outlined his plans and hopes for all of our brands, with a decent few that I plan to apply to CM&P as they roll out. Stay tuned for more from me at ENGAGE 2023. See you in Texas.
Feel free to reach me about CM&P content at: mgriffen@pmmimediagroup.com
---
---