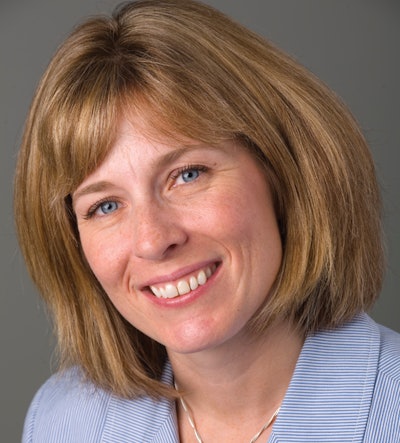 An April webinar from CPA, the Association for Contract Packagers and Manufacturers titled "Transcending Disruption: Driving Consumer-Centric Packaging and Product Innovation," explored the importance of packaging in conveying the qualities of a product to consumers at-shelf and the CP/CM's role in driving innovation in package design.
According to co-presenter Brian Wagner, co-founder and Vice President of PTIS, given the massive number of new products introduced each year in the U.S.—tens of thousands, he noted—and the estimated failure rate of those products—90% within two to three years of introduction—CPGs are in dire need of partners to help them test and learn how the packaging for a new product may influence consumer acceptance, before launching it into the market.
---
---
"We know that packaging influences consumer product perceptions, including things like taste and flavor. It's a critical asset, and contract manufacturers, contract packagers can help deliver the brand promise," said Wagner. "Brands want new solutions and value. We hear it all the time."
Noted co-presenter Phil Roos, CEO of Great Lakes GrowthWorks, one of the most effective ways to gather consumer insight is through ethnographic or observational research. Said Roos, "You can't just test in a sterile conference room. You need to get into people's homes, into their cars, at their workplace, the places where they're using products, to really get the best insights." Then, he advised, CP/CMs need to look for ways to modify their equipment and materials to deliver on those insights.
Ultimately, the success of a package will depend on collaboration, Wagner concluded. "We see collaboration in everything we do as key. If you want to get to market quicker, don't try doing it yourself. Whether you're an OEM, material supplier, converter, even universities, associations, like the CPA, CP/CMs, everybody solves problems in new ways," he said. "Everybody brings something unique and different to the table, and the more you can collaborate the more you're going to be successful."
---
PACK EXPO Las Vegas and Healthcare Packaging EXPO (Sept. 27-29, Las Vegas Convention Center) will reunite the packaging and processing community. With over 1400 exhibitors, no other event in 2021 will bring together a more comprehensive gathering of suppliers offering new products, technologies, and solutions. Attendee registration is now open.