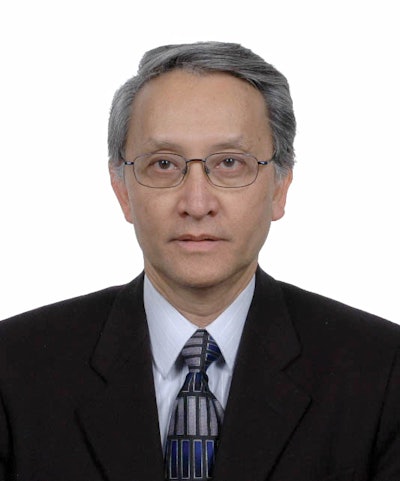 Here, for example, are six ongoing developments you should have on your radar screen:
• Branding, brand partnerships, and co-branding
• SKU proliferation—mixed-product groupings and convenience packs driven by retailer demand push this trend at a brisk pace
• Packaging as an extension of customer desires
• Compressed lead times
• Cost pressures from the ever-increasing competition, consolidation, and global impacts
• The "big box" effects from the likes of Costco and Sam's Club
To be successful against this backdrop of trends, brand managers must bring innovative packaging designs to market rapidly and at low costs. Among the resources to leverage are contract packagers, whose key value proposition—if they're properly managed—is that they are flexible yet affordable.
What leads to mutual success for both the CPG company and the contract packager? First, start a successful packaging strategy by developing partnerships with key players that relate to packaging. This includes brand managers, contract packagers, logistics providers, technology providers, printers/converters, suppliers, labor agencies, retailers, and carriers.
Second, be constantly aware of the Packaging Partnering Pyramid (PPP). The PPP consists of a pyramid. At its base is "tactical partnering." One step up is "consistent partnering." Going higher, the next level is "strategic partnering." At the peak of the pyramid is "integrated partnering."
Third, climb up the PPP. Move from the tactical partnering at the pyramid's base to the integrated partnering at the apex. You do that through increasingly collaborative partnerships.
How does a contract packaging company climb the PPP? It begins at the base with tactical partnering, including labor management, inventory control, always-available machinery, and service requirements as called for on an ad-hoc basis.
Graduating from tactical partnering to consistent partnering includes project planning, capacity planning, constraint-based scheduling, customer care, cost management, supplier sourcing, and customer visibility.
Scaling up to strategic partnering involves supplier integration, continuous improvement, what-if planning with simulation, vendor managed inventory (VMI), supplier optimized managed inventory (SOMI), contract manufacturing, design services, and business and operational intelligence.
Finally, integrated partnering at the apex of the PPP characteristically includes these components:
• The glass pipeline—fully electronic marketplace from RFPs (requests for proposals) to invoicing
• Integrated partners—involving customer and supplier systems integration
• Optimized supply chain through collaborative supply-chain optimization
• Instant reactions or feedback through real-time event management
In conclusion, descriptively, your pillars of partnerships are:
• Flexibility
• Customer service
• Responsiveness
• Communication
• Cost effectiveness
These pillars must be founded upon people, technology, and processes in building your extended network of partners amongst the key players that relate to packaging. Prescriptively, recognition of the packaging partnering pyramid and the path to scaling the PPP offers contract packagers some means of self-evaluation when it comes to assessing where they are and what they should be striving for in order to succeed. Companies that take the steps to build successful packaging partnerships as described and prescribed should be rewarded with reductions in time and costs, and the improvement of quality.
Companies in this article
Videos from Universal Labeling Systems, Inc.