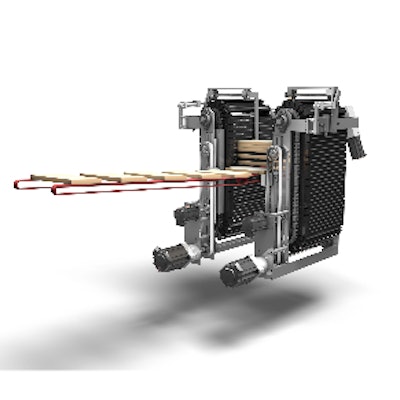 The patent-pending Velocity® II gently forms stacked product pack patterns without interruption, providing continuous product flow at speeds to 600 products/minute. Intelligent programming accurately counts products and automatically adjusts the product flow rate to prevent jams due to product spacing inconsistency. Does not require pre-stacking or priming resulting in rapid startups. Can be used on the Axiom® Case and Tray Packers and cartoners.


Companies in this article
Videos from Douglas Machine Inc.