Sue Lewis brings more than 15 years of industry experience to her new role, most recently as the Director of Marketing. In her new role, she will direct and oversee Combi's customer service operations. Ensuring that we are consistently delivering excellent customer service.
"In her previous role as Marketing Manager, Sue was the primary driver behind the development of Combi's website; her focus on supporting our various sales channels has been no easy task; she has promoted the Combi brand to the point that we are a serious player in the packaging industry" said John Fisher, President and CEO of Combi Packaging Systems LLC. "We are very excited to see her transfer that knowledge throughout our service organization."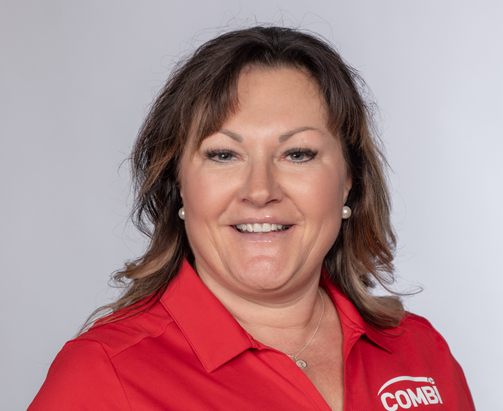 LaShonna Gojkov
LaShonna Gojkov understands the needs of our sales channels having served as a regional sales manager for over 10 years. She will be responsible for leading, developing, and executing Combi's overall marketing strategy. Gojkov will be the company's main conduit to distribution channels including traveling to meet principles, branch managers and conducting sales training at these locations.
"With her years of experience in sales, I am confident that LaShonna will develop new and innovative marketing initiatives that communicate our value proposition in a way that will engage and energize our distribution channels, resulting in top-of-mind awareness," said John Fisher.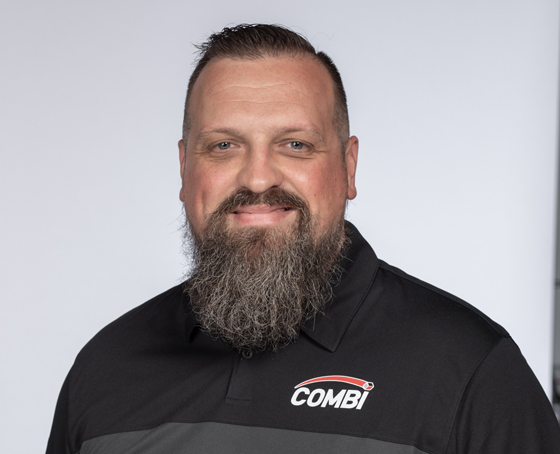 Steve Ryan
Steve Ryan began his career at Combi as a Mechanical Engineer and has risen through to ranks to become Regional Sales Manager. Prior to Combi he worked independently as an Engineering Consultant for 8 years. With 10 years' experience as a design engineer, he has quickly proven his ability to design and create solutions for custom packaging applications. Along with Ryan's mechanical background and his "outside of the box" thinking, we are confident in his ability to help our customers find solutions for their EOL packaging needs. Ryan has proven experience in understanding the requirements of the customers' applications and interpreting related information into sales opportunities.

Companies in this article