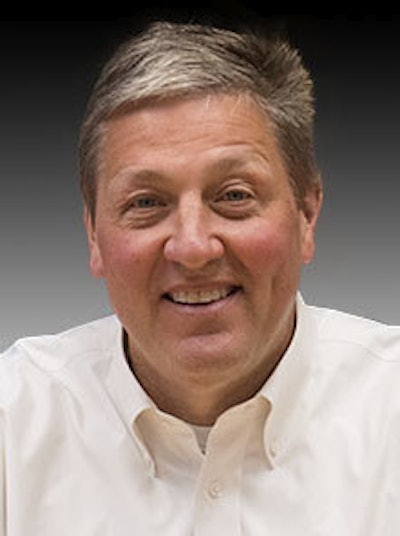 Schneider Packaging Equipment Co., a leading manufacturer of end-of-line solutions for case packing, sealing, and palletizing, has named Bob Brotzki Director of Sales and Marketing. Brotzki has experience in sales, operations, and management and is a former NFL player. He most recently served as assistant athletic director for football player development at Syracuse University.
"Brotzki's experiences on and off the field will be invaluable as he takes on leadership of sales and marketing for our company," says Rick Schneider, President of Schneider Packaging. "We believe his diverse background will help Schneider continue to exceed our customers' expectations and achieve outstanding results for their packaging needs."
"I am excited to become part of the team of dedicated professionals at Schneider," Brotzki says. "Through 45 years of unique innovation, Schneider has become the worldwide leader in design, engineering, manufacture, and installation of packaging equipment. I hope to contribute my experience and skills to help further Schneider's success."
After playing in the NFL, Brotzki was part of the sales, operations and management teams at Yellow Freight/Precision Trucking and owned his own business, Penn Select Hardwoods. Brotzki received his bachelor's degree in marketing from Syracuse University.
Companies in this article
Videos from Schneider Packaging Equip. Co., A Pacteon Company