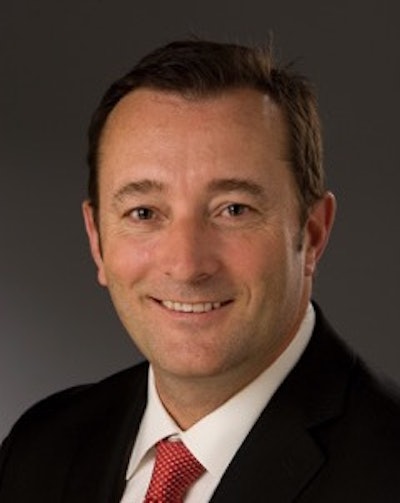 PaperWorks Industries Inc., a leading manufacturer of paperboard and specialized folding cartons, announces two senior-level promotions. Karl Broderick has been named Vice President of sales and Peter Jesus will now be Vice President of Packaging Development and Support Services.
Previously, both Broderick and Jesus held positions with Boehmer Box Company, which was recently acquired by PaperWorks. They will be responsible for the company's entire North American footprint, in their respective areas.
"Both Karl and Peter are experienced professionals in sales and package development, respectively," says Brandon Clairmont, Senior Vice President, Packaging Sales and Marketing. "Their collective abilities will help guide our brand-owner and private-label customers from ideation all the way through to commercialization of innovative and cost-effective carton solutions."
For Boehmer, Broderick was Vice President of Sales and Marketing for the company's Canadian facility and Jesus was Vice President of Digital Services for the same operation. Both bring several decades of experience to their expanded roles.
"In today's marketplace, it's not only about creating eye-catching cartons, but it's also about helping customers optimize their packaging operation," says Clairmont. "Our new organizational structure, coupled with our vertically-integrated manufacturing capability, is designed to do just that. These two professionals will assist us in unveiling leading-edge carton-making and printing technologies in the coming year."
Companies in this article