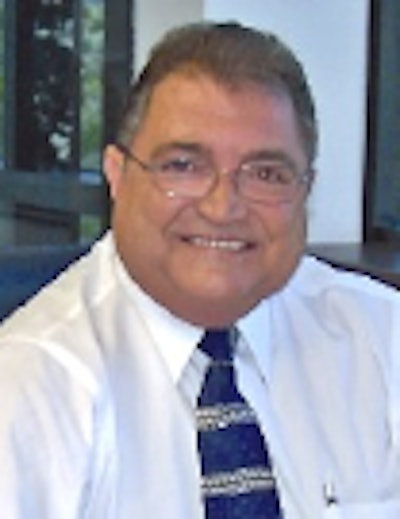 Cozzoli's grandfather started Cozzoli Machine Company (CMC) in 1919 and Frank Cozzoli was the third generation family member to run the company. He began working with his father, Joseph Cozzoli at CMC at an early age. He worked in all areas of the company from machine shop to administration to learn the business and became president of CMC in 1980. During his tenure, he broadened the capabilities of CMC by acquiring MRM/Elgin and he relocated the company from Plainfield, NJ to Somerset, NJ, expanding the facilities from 40,000 to 100,000 sq. ft.

Cozzoli continued the company's tradition of excellence in innovation and quality products. His dedication to CMC's customers is illustrated by his statement, "Making a commitment to quality and exceeding customers expectations is a mindset; a set of values we embrace everyday. For it is only by dedicating ourselves to quality and putting our customers' needs first, that we ensure our own success." A kind and generous person, Frank J. Cozzoli will be missed very much by his family, his friends and the employees of Cozzoli Machine Company.

To continue the precedence at Cozzoli Machine Company, Joan Rooney (née Cozzoli), has taken over control of operations as Executive Vice President. She is the daughter of the late Joseph Cozzoli and sister of Frank Cozzoli.


Companies in this article