Orion Packaging Systems: AC-drives on stretch wrappers
Long-lasting AC motors are being integrated into Orion's (Memphis, TN) line of automatic stretch wrappers. The AC variable frequency drives are more energy efficient and more versatile than DC motors, which have brushes that tend to wear out quickly.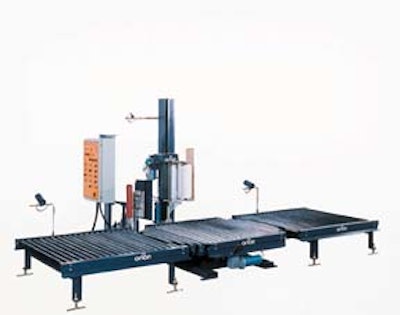 The AC drives will be standard in all the company's stretch wrapping equipment.
Companies in this article
Playbook: Flexible Pack
Learn tips for success as you explore bagging, pouching & wrapping equipment.
Download Now