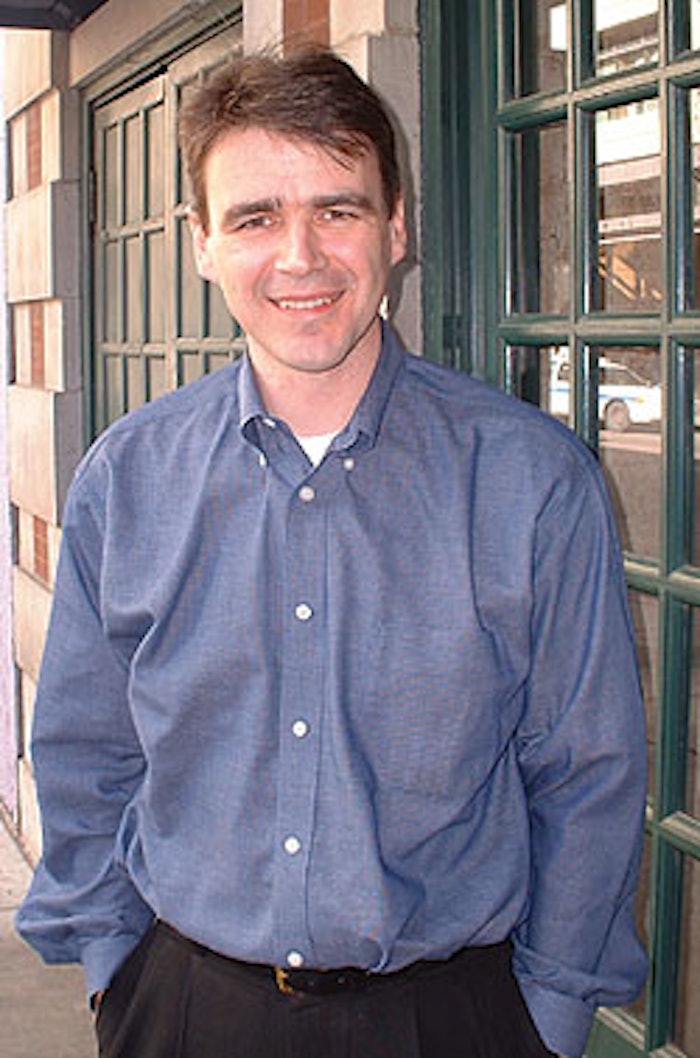 This was the question that a machine builder asked Dave Atherton, Unilever engineering director, at the recent Rockwell Automation Fair in Milwaukee in mid-November.
Atherton smiled. He had just explained the highly competitive climate in which CPG companies operate, a world in which a consumer standing in the shampoo aisle is faced with numerous brands on the shelf, many of which are me-too products competing with brand category leaders. (In fact, Unilever is eliminating any brand in its portfolio that isn't number one or number two in its category.)
Atherton drew a similar analogy regarding packaging machine builders, pointing out the 1ꯠ-plus booths he saw at the Pack Expo Las Vegas show. "I see a lot of clutter and a lot of me-too products," just like the consumers Unilever is battling to keep. For the packaging machine builder, "I've got a lot of people knocking on my door selling case packers. You've got to offer something that's really different."
Some tips from Atherton:
1. Avoid proprietary controls. "The machine should be completely transparent. It shouldn't have any black boxes on it. There's nothing worse than a black box on a packaging machine."
2. Make the machine simple to operate. "Could your mother operate it?" he asked rhetorically. "If you look at demographics of factories, there are a lot of mothers working there."
3. Improve the documentation. Atherton said there can be a complete mismatch between the person who writes the manual at the machine builder (often an engineer) and the person who has to decipher it at the factory. "My mother uses the machine, and it's written by Mr. Bits & Bytes over here," he said, eliciting some nervous giggles from the audience.
4. Improve reliability. "We shouldn't be measuring mean time between failure in minutes or hours. It should be measured in months and years. Don't build your business on selling me spare parts. It means you've got an unreliable piece of machinery."
Companies in this article