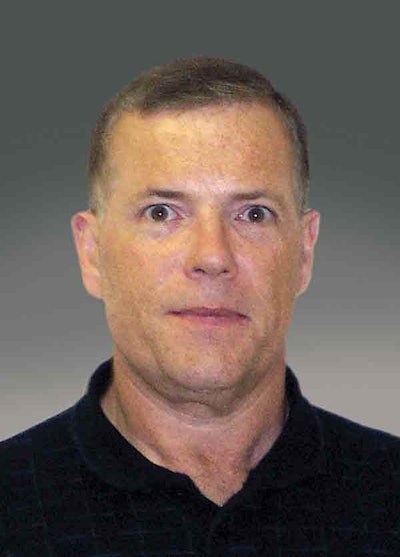 I think there is a segment in the packaging arena that does an especially good job of promoting social equity: organizations that employ the developmentally disabled. These organizations are especially prominent in contract packaging, where the work force handles repackaging operations that require a lot of manual labor.
These operations are economically competitive. They respond to the three drivers of successful resource allocation—price, quality, and throughput. The operations also free up resources so that consumer packaged goods companies can then focus on their core business activities.
Located in communities across the country, these worksites are administered through organizations dedicated to assisting the developmentally disabled. The goal is to have these members of society live as independently as possible. There may be some "feel good" benefit for companies partnering with these worksites. But the primary reason they are selected is because they deliver—on price, on quality, and on throughput.
Worksites for the developmentally disabled have existed in one form or another for decades, adapting to reflect changes in the marketplace as well as philosophy. Today these worksites are known for their competitive rates, high quality, attention to detail, and quick turnaround even when presented with short lead times. As not-for-profits, these worksites generally enjoy lower overhead costs while providing more employee training and supervision.
Case study: Ontario ARC Abbey Industries
I work with one of these operations. It is called Abbey Industries, and it is in Canandaigua, N.Y., the heart of New York's Finger Lakes region. Abbey Industries is the primary worksite for Ontario ARC, a chapter of a not-for-profit organization that focuses on the needs of the developmentally disabled. In operation for more than 25 years, Abbey Industries currently specializes in packaging, assembly, and labeling. It serves regional and national distributors. It is also a fulfillment house for several web-based ordering systems.
Abbey Industries has 150 employees who are developmentally disabled. The operation brings them into the mainstream of America's economic activity. Each employee gets intensive training and is supervised by industry—experienced professionals. In addition, they meet regularly with vocational counselors who help them further develop their workplace skills.
The result of training and supervision is that the developmentally disabled employees can handle a range of packaging operations. They include heat sealing, shrinkwrapping, and bundling. They also include bottling and packaging of liquid products. Assembly, labeling, and shredding are other tasks these employees can do well. The focus of the training and supervision at Abbey Industries is so effective that the facility is ISO compliant.
The emphasis on social responsibility does not overshadow recognition of sustainability's economic leg. The facility meets business needs, too. Location is one factor in doing that. Abbey Industries is centrally located with easy access to New York's major highway systems. It recognizes that logistics are a key element of today's business solutions
The result is that clients include a list of local and national packagers. It includes a leading international producer and marketer of beverage alcohol brands, a leading national manufacturer of sauces, dips and salsas, and a beauty care supplier. An "outstanding supplier" award from one client reflects the quality of work that the developmentally disabled can do.
A viable business solution
Worksites like Ontario ARC's Abbey Industries provide companies with an experienced, well-trained, and motivated workforce. The capabilities of worksites vary from location to location, but many packagers will find that there are worksites that can meet their needs located in or near their communities.
When it comes to price, quality, and throughput, worksites that serve the developmentally disabled may just be your best business decision.
Companies in this article
Videos from Universal Labeling Systems, Inc.