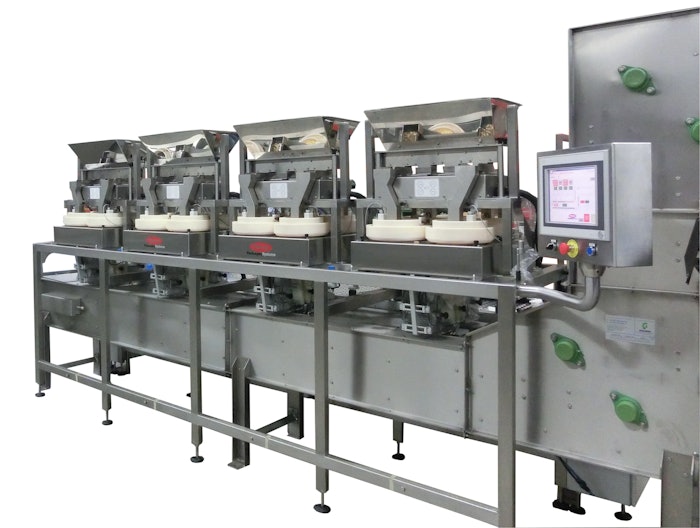 System can be configured with counters using a variety of lanes depending on speed required (2, 4, or 6 are most common), and then by the number of different products (1-8 are most common) resulting in an extremely flexible system.
Change over is fast as there are no change parts for the counter. Unlike legacy counting systems for this type of application, the counter does not jam, even on shaped tablets, uneven soft gels, hard capsules, and dusty pills. Quantityofcontactspartsare minimized accordingtothemodelchosen,therearenodedicatedchangepartsthatmustbechanged forspecificproducts. The counters can handle a wide tolerance in product size because the system does not rely on mechanically sorting the product.
Each tablet feeder bowl also incorporates a precise electronic count eye. Control systems allow speed adjustment, count adjustment and all data is saved in memory.
Companies in this article