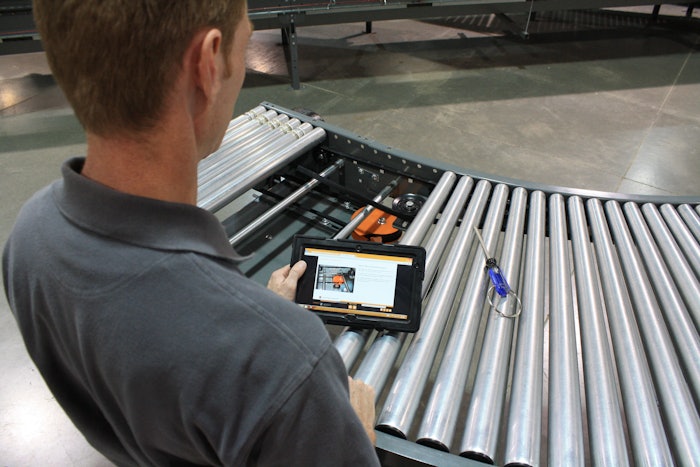 The I-Campus system is designed to complement instructor-led training as part of a blended learning strategy. E-learning modules cover warehouse safety topics such as work platforms and safety, general facility maintenance information, and maintenance instruction on specific Intelligrated products, equipment and systems.
Intelligrated offers individual and companywide I-Campus subscription options to fit each operation's training requirements.

The online I-Campus portal offers 24X7 access, allowing students to complete training at their own pace. The learning management system includes management tools for employees to track their progress and check off milestones for supervisor verification.
The company continually expands the course library and provides customized training plans to meet specific employer and job requirements. I-Campus can also integrate with a facility's existing HR software system to archive training status and performance.
Companies in this article