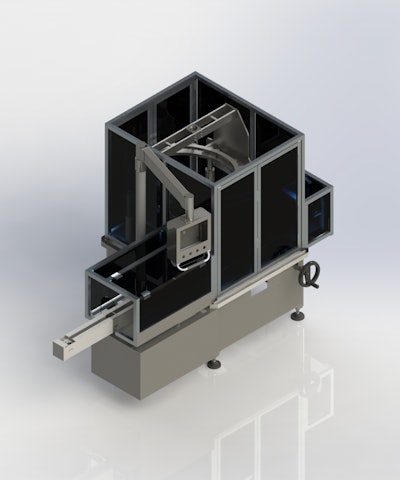 This series is available in different frame sizes and models, from 4 to 36 filling nozzles. The overhead driven pistons feature fine fill piston adjustment, achieving ±0.5% fill accuracy. In a quick-change format, these cylinders and pistons are easily removed for cleaning or changeover to other sizes.
New features include improved starwheel drive system with factory set overload clutches and improved spiral drive clutch, both offering more precise adjustment and never needing re-adjustment.
An improved piston drive cam assembly provides quieter operation and more precise fills, and an upgraded volume adjustment mechanism with maintenance-free linear bearings including tamper-resistant limit switches help to maintain factory settings.
Companies in this article