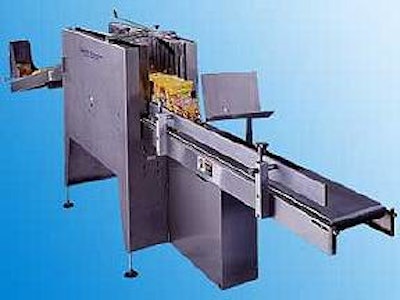 Reduce Labor: Reduce number of handpackers needed.
Eliminate rotary packoff table requirements: Since you do not need the rotary table, the actual cost of the collator is even lower.
Reduce breakage: Gentler handling breaks less product.
Change over: Simple changeover between bag sizes in less than one minute!
Speed: Up to 140 BPM depending on product size.
Companies in this article