Multivac Inc: Multivac Inc: Low-cost blister packs
A horizontal tf/f/s machine from Multivac (Kansas City, MO) makes blisters and seals them with card or film in one process. The system forms blisters from rollstock and takes roll-fed film, paperboard, or a paper/poly structure, and uses it to make the blister backing.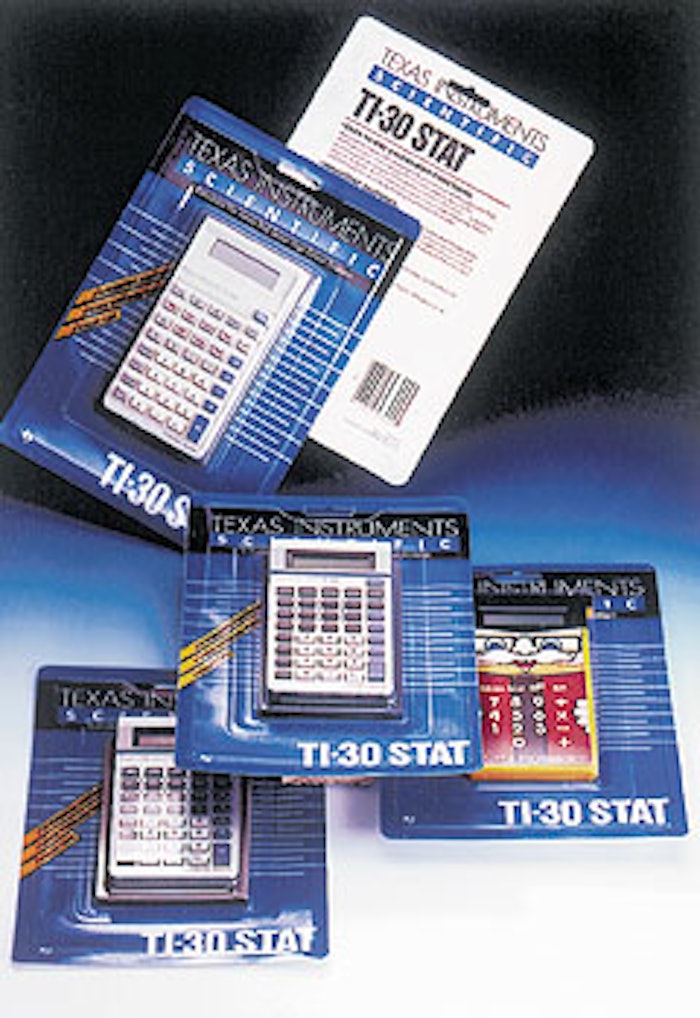 Precut cards can also be used for the backing instead of roll-fed material.
Companies in this article