Slautterback Corp.: Adhesive pattern generator
The PG24D hot melt adhesive pattern generator from Slautterback (Monterey, CA) is a solid-state, microprocessor-based unit. It enables the programming of adhesive application in time increments ranging from 0.001 to 9.999 sec or in length increments from 0.01" to 99½".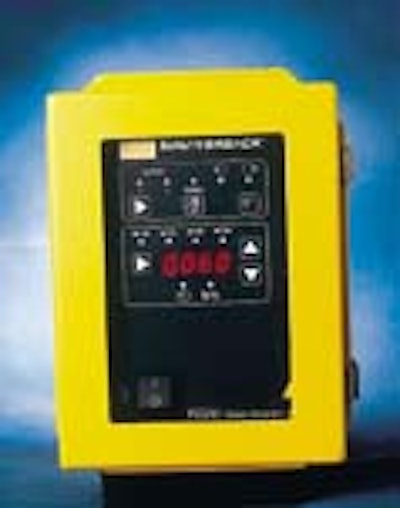 Advanced firmware allows a variety of trigger types.
Companies in this article
New Labeling Playbook
Read tips for purchasing labeling equipment & considerations for your most successful labeling project ever.
Read More