dot packaging group-Clarke: dot packaging group-Clarke: EAS tagging
Dot Packaging (Batavia, IL) has acquired applicators to place electronic article surveillance (EAS) tags on the blister cards, display cards, clamshell inserts and skin board packages it produces.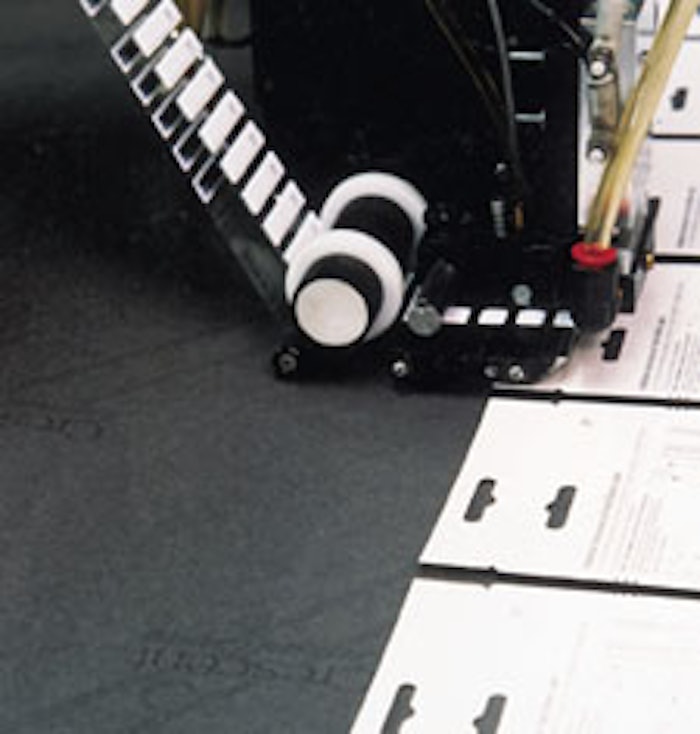 Sensormatic and Checkpoint have certified the operation. Customers can have every package tagged or stagger the tagging.
Companies in this article