Cleartec Packaging: Clear tubing
Cleartec Packaging has introduced a line of tubes made of PETG copolyester. The tubes range in dia. from 3/16" to 4" in a heavy and lightweight wall. PVC closures are available in an assortment of styles and colors for product line differentiation or color-coding.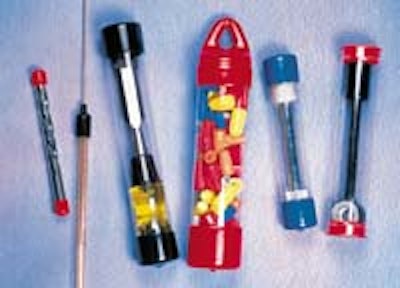 Suitable for consumer and industrial use, the clear packaging allows for visual inspection of the product.
Companies in this article
Fill out the form below to request more information about
Cleartec Packaging: Clear tubing