Doyen Medipharm: Tf/f/s machine
The MT2500 tf/f/s machine from Doyen Medipharm (Morris Plains, NJ) operates at web speeds of 600"/min. Using film webs 8" to 20"W, the machine features a system that fully validates sealing dwell time, temperature and pressure.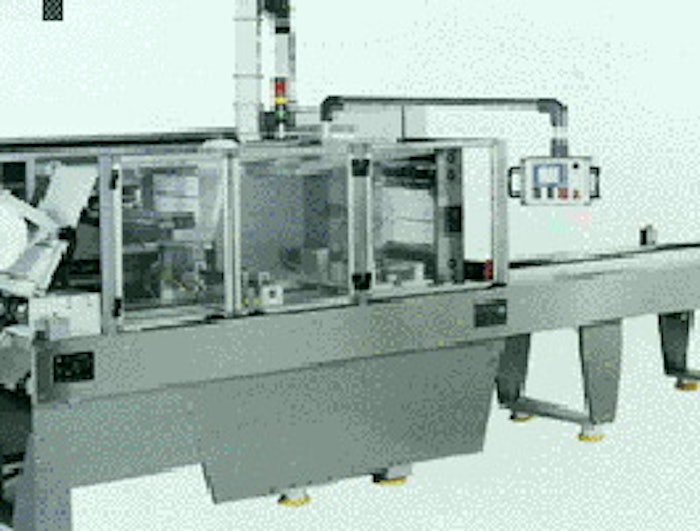 Full control over web tension and the sealing mechanism promotes sterile seals and minimizes material waste.
Companies in this article