BST PRO MARK: Scanner
The Super Handyscan 2000 from BST Pro Mark (Elmhurst, IL) includes new camera technology that delivers more than 450 lines of picture resolution. The operator can program the number of pictures taken as the camera scans a printed film web laterally, linearly or diagonally.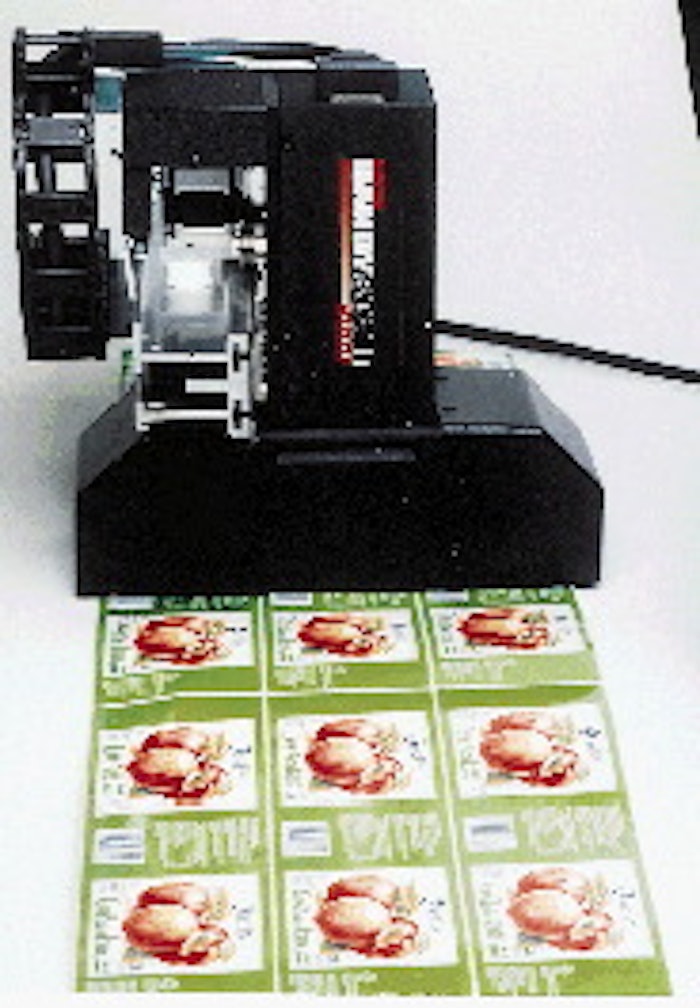 A 14:1 lens provides 40X magnified image.
Companies in this article