Milltronics Inc: Weighfeeders
Milltronics' (Arlington, TX) AutoWeigh weighfeeders have feed-rate capabilities from less than 100 lbs/hr to well over 800 tons/hr. Options include a range of enclosures, clean-out systems, and food grade/wash-down duty stainless-steel versions.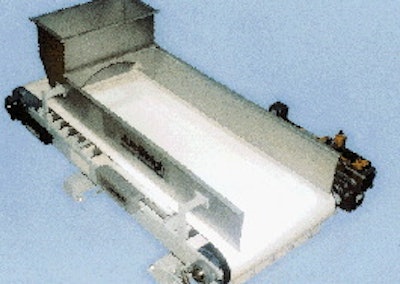 Companies in this article
Fill out the form below to request more information about
Milltronics Inc: Weighfeeders
Playbook: Flexible Pack
Learn tips for success as you explore bagging, pouching & wrapping equipment.
Download Now