Masterfil USA LLC: Rotary capper
Suitable for personal care, pharmaceutical and detergent applications, the Masterfil rotary capper from Rodico (Upper Saddle River, NJ) is capable of reaching speeds over 250 caps/min.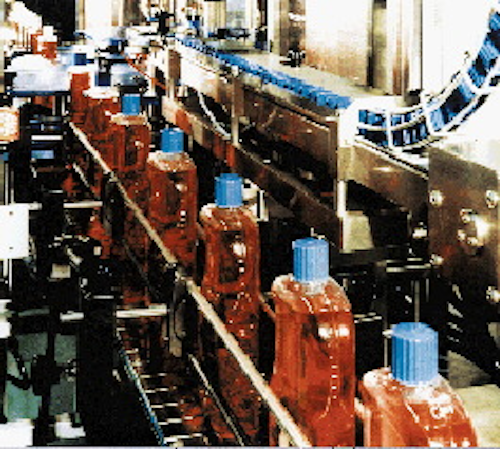 Height changeover is handled without tools, using push button control. Change parts are color-coded and can be removed easily.