Koch Equipment LLC: Tray sealer for MAP applications
The KATS(TM) 1500 MAP tray sealer from Koch Equipment Div. (Kansas City, MO) features vacuum/gas-flush controls for modified-atmosphere packaging and quick-change tooling for up to 4 trays/cycle and up to 1귔 cycles/hr when working without vacuum/gas.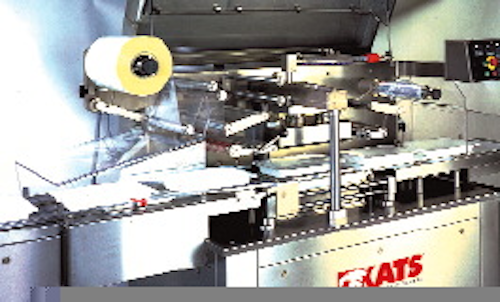 Other features include a photoeye for printed lid material, automatic loading and discharge conveyors, and a Busch vacuum pump.