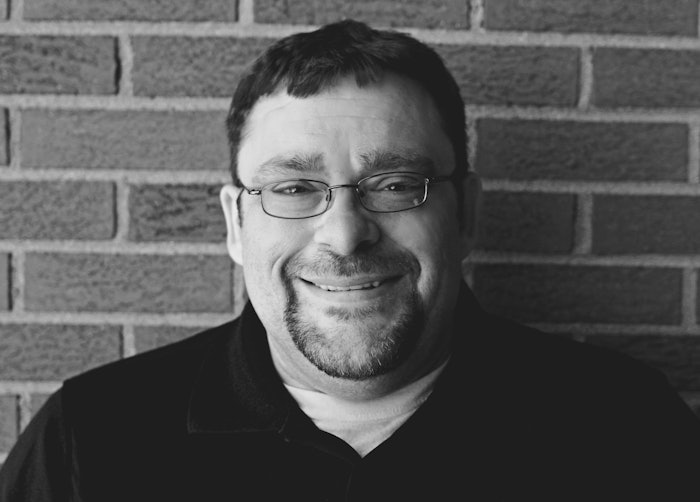 Tony Swedersky has been elected to the Petroleum Packaging Council (PPC) board of directors. Tony has been a member of the PPC since 2010 and is the President of AMET Packaging, Inc. a holding company for E-PAK Machinery, Inc., Oden Machinery, Inc., and Change Parts, Inc.
The Petroleum Packaging Council is an Association providing technical leadership and education to the petroleum packaging and blending industry.
For six decades, the Petroleum Packaging Council has served petroleum packaging professionals exclusively as their premiere technical trade association.
The AMET Packaging family serves the petroleum industry by supplying innovative packaging solutions for filling, blending, bottle handling and change parts.
We are confident that Tony's influence vision and leadership will bring great accomplishments to the PPC.